The Sustainable Ceramic Revolution
Tangible actions must start from the basics, from the spaces in which we live, from the decisions we make. That's why a focus on improving the well-being of people and the environment begins with choosing sustainable construction materials.
And that's also why, as early as 2004, we were the first in the ceramic sector to invest in the development of ultra-thin slabs designed from the outset to be sustainable: from the ingredients used to manufacture them (only water, earth, and fire), to a reduction not only in the water and energy required for their production, but also in the pollution generated from their transport.
But we didn't stop there.
We've worked to reduce, as much as possible, the CO2 emissions generated by the production of the slabs and to ultimately compensate for residual emissions as well, calculating these throughout the product's entire life cycle. To go beyond and create ultra-thin slabs that are CO2 neutral.
CO2 neutral ceramic slabs. Born to be sustainable
Making a Big Difference, Leaving a Small Footprint
We are wholly committed to continuing to reduce our environmental impact, without compromising on our products' performance. To rise to this challenge, we have invested heavily in reducing the raw materials, water, and energy consumed and the emissions produced during our production cycle as well as the impact of transport. To offset the small amount of emissions that we cannot yet avoid, we invest in projects that protect the environment by reducing CO2 in the most polluted cities. Because we can no longer wait to shape a different future.
Measuring Sustainability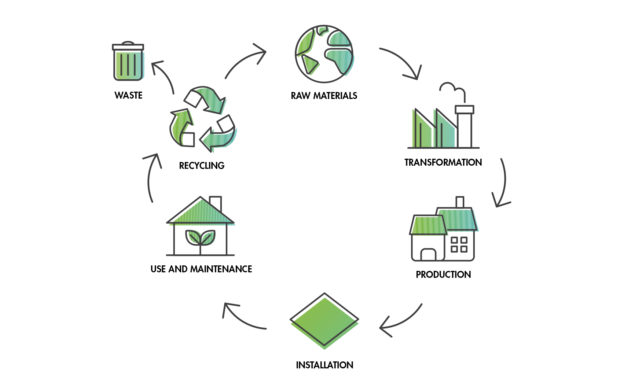 While various manufacturers simply purchase carbon credits to offset emissions generated by their production process, Panariagroup has committed to making our products' entire life cycle carbon neutral, from the creation to the demolition and destruction of the slabs themselves, as determined by our Life Cycle Assessments (LCAs) and as reported in our Environmental Product Declarations (EPDs).
Frequently asked questions
Carbon Neutral: what it means and why it is important. Read the answers to the most common questions about CO2 emissions and offsetting.
How do we reduce our carbon footprint?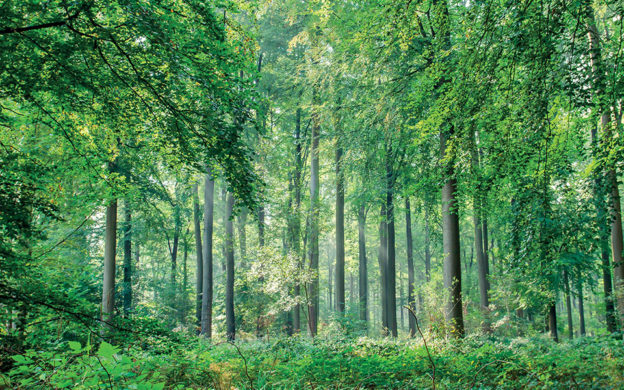 Not all impacts can be neutralised immediately, but we can take responsibility for our emissions.
After having reduced the emissions generated by the production of our slabs as much as possible, we decided to further reduce our environmental impact by purchasing carbon credits associated with projects that help make the world a better, more liveable, and more sustainable place.
This was made possible through the purchase and retrieval of CO2 credits that adhere to the CDM (Clean Development Mechanism) standard, a program operated by the United Nations.
These credits were obtained through the development of a sustainable public transportation project in India, which involves the creation of a metro line in New Delhi aimed at reducing the use of conventional means of transportation in favour of the underground, which is more efficient, faster, safer, and more reliable and has a significantly lower environmental impact in terms of greenhouse gas emissions per passenger-kilometre.
THE LINES
Panariagroup distributes its own laminated porcelain stoneware through its commercial brands Cotto d'Este, Lea Ceramiche, Panaria Ceramica and Margres. The exclusive lines in Kerlite, Slimtech, Zero.3 and Linea represent the most sophisticated and contemporary ceramic surfaces, with the quality and the excellence of Panariagroup materials. Marble, stone, wood or cement surfaces, offered in a wide range of sizes, colors and finishes. With an exclusive mix that also allows the combination of the same surfaces with the different thicknesses proposed in the brands catalogs.
EASY System
Easy System is the first certified and patented dry laying system for ceramic floors
Discover more


PROTECT® is an exclusive line of high performance antibacterial floor and wall coverings, for healthy, safe and protected living. To finally experience spaces and surfaces with definitive freedom and serenity.
Discover more
SUSTAINABILITY
Panariagroup's mission is to grow and create well-being in harmony with people and the environment, with great availability, passion and love for one's work.
Discover more